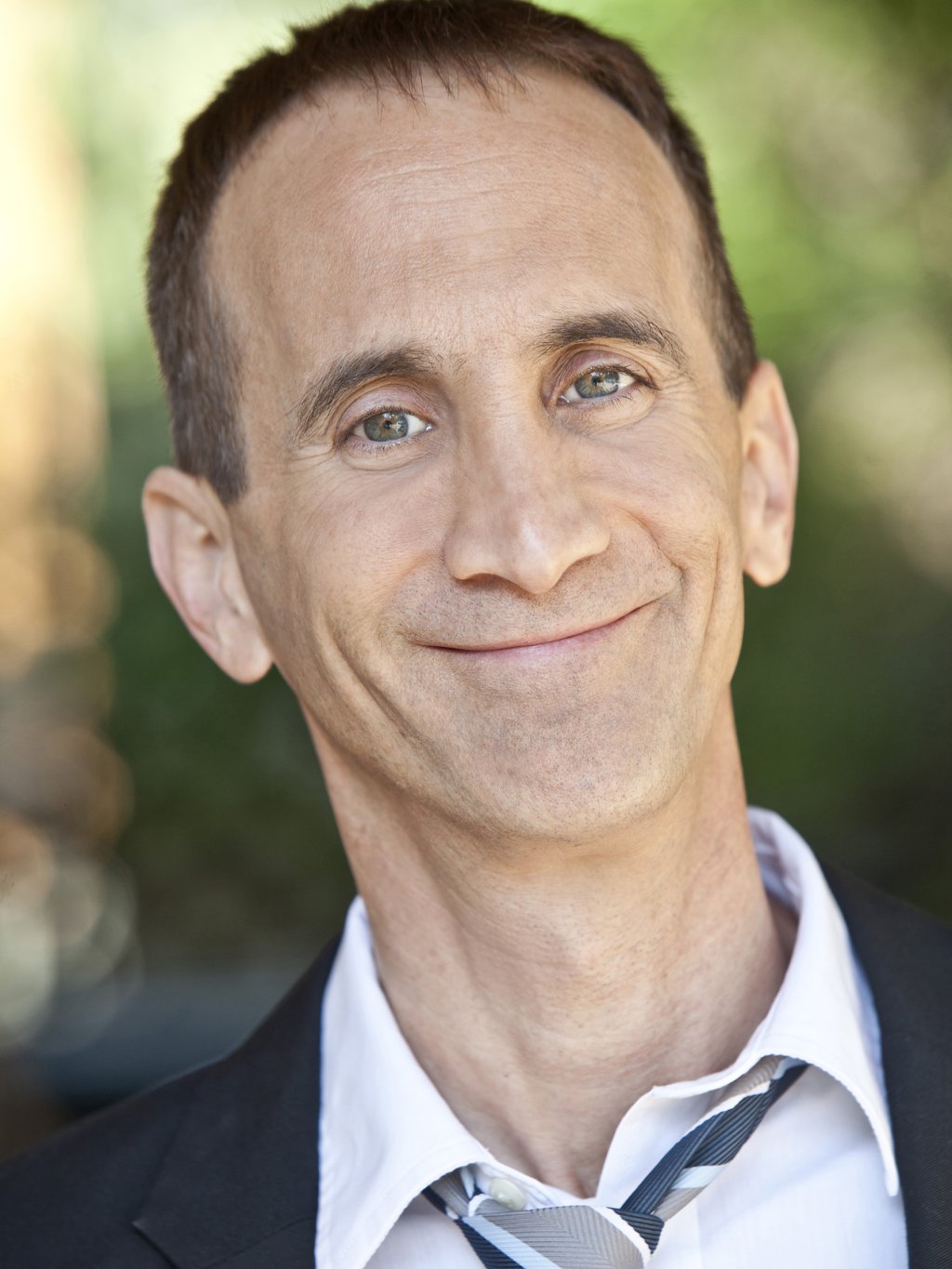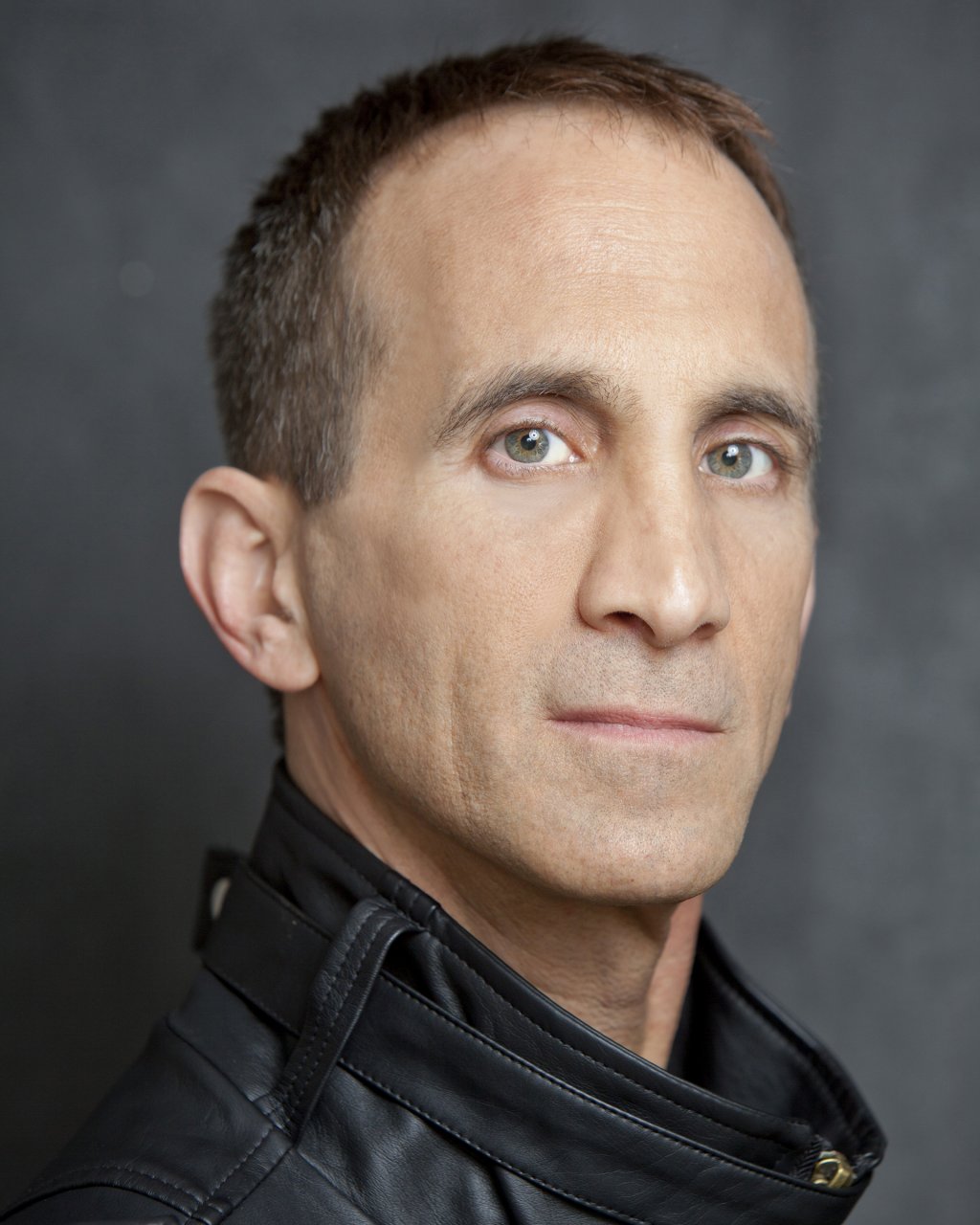 Gregory Blair is an award-winning actor, writer, director and producer.
As an actor, Gregory has graced the stage (Angels in America, Working, Six Degrees of Separation, etc.) the big screen (Fang, Garden Party Massacre, etc.), and the small screen (Escape the Night, Love That Girl!, etc.).
Gregory's writing has been represented on stage (Cold Lang Syne, The Last Banana and Nicholas Nickleby), in prose such as The Ritual, Little Shivers and the Stonewall Award winning Spewing Pulp and in films including the screenplays for Deadly Revisions, Garden Party Massacre and the story for The Convent.
Gregory won the EOTM Award for "Best Director of an Indie Horror Film", the Claw Award for "Best Screenplay" and the Flicker Award for "Best Picture"—all for Deadly Revisions—as well as handfuls of awards for Garden Party Massacre, including "Best Feature" from the Fantastic Horror Film Festival and "Best Director of the Year" from the Southern Sykos Film Festival. He was awarded "Best Actor" for his roles in both "Fang" and "Beasts of the Field" and is the proud recipient of the esteemed Phil Tucker Spirit Award for filmmaking and a 2021 Impact Award for his screenplay Convenient Living.
Gregory loves to teach as well as entertain, so he also provides writing consulting and enjoys being a guest speaker at learning events. In everything he does, Gregory's goal is to entertain and enlighten people to make the world a little bit better for his having been here.